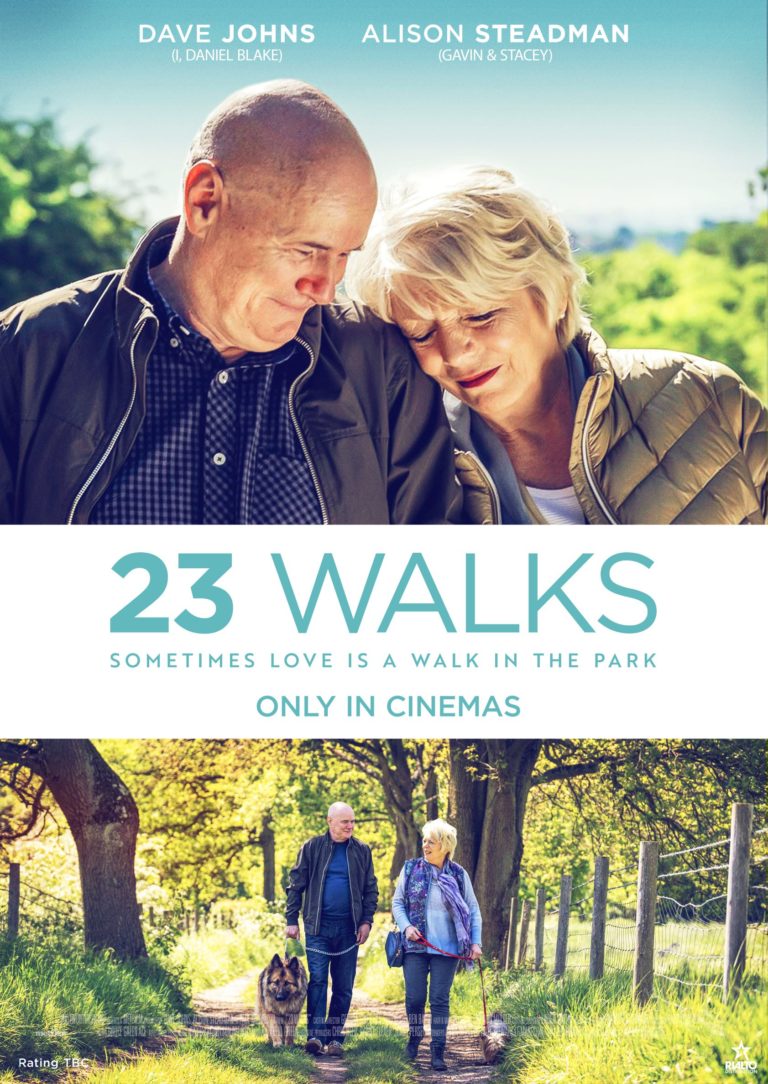 Dave Johns
Alison Steadman
M Coarse language and a sex scene
Synopsis
A gentle, sweet, funny, romantic story of love in later life. Following a couple in their sixties, Dave (Dave Johns) and Fern (Alison Steadman) who get to know one another over the course of 23 dog walks. Set against the dramatic background of the changing seasons of one year.
There are currently no cinemas in Australia showing this film.
You appear to be abroad! Cinemas are available in New Zealand and Australia only. You can view them with the toggle buttons above.