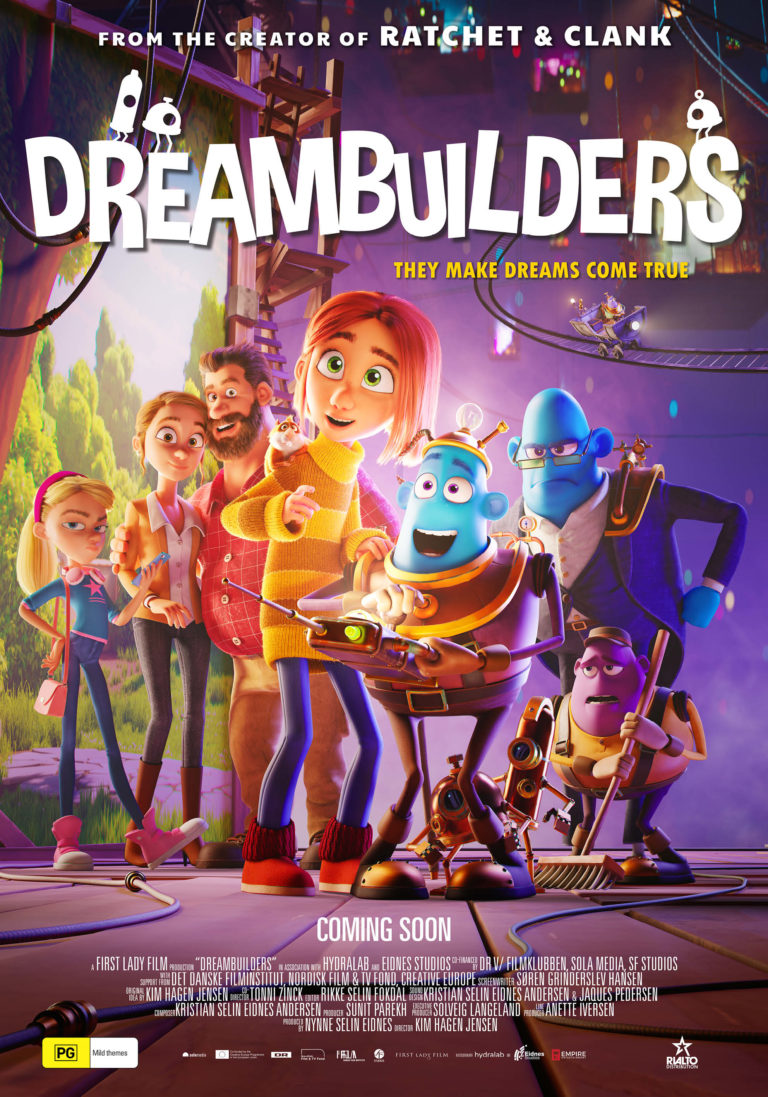 Kim Hagen Jensen
Tonni Zinck
Robyn Dempsey
Emma Jenkins
Luke Griffin
Animation
Adventure
Comedy
Synopsis
It centers on Minna, a young girl who misuses her newfound ability to create and control other people's dreams to teach her bothersome stepsister a lesson.
There are currently no cinemas in Australia showing this film.
You appear to be abroad! Cinemas are available in New Zealand and Australia only. You can view them with the toggle buttons above.
Scroll to view more