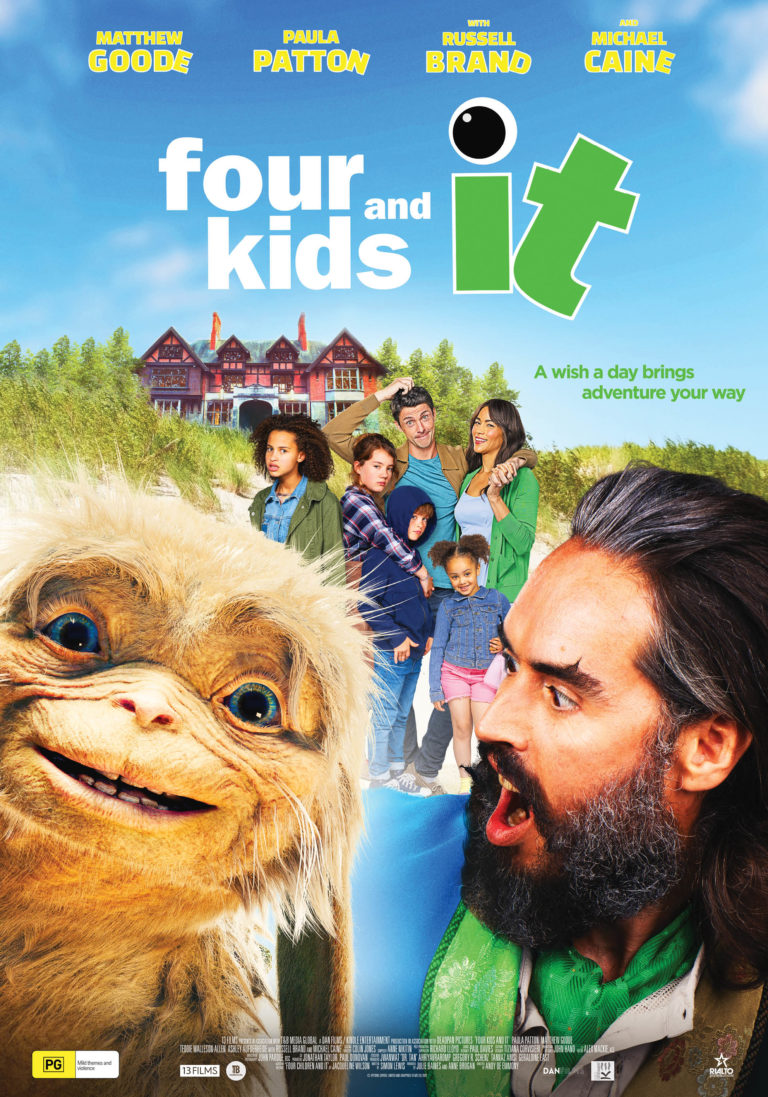 Paula Patton
Matthew Goode
Michael Caine
Russell Brand
PG Mild themes and violence
Synopsis
A group of kids on holiday in Cornwall meet a magical creature on the beach with the power to grant wishes.
There are currently no cinemas in Australia showing this film.
You appear to be abroad! Cinemas are available in New Zealand and Australia only. You can view them with the toggle buttons above.
Scroll to view more