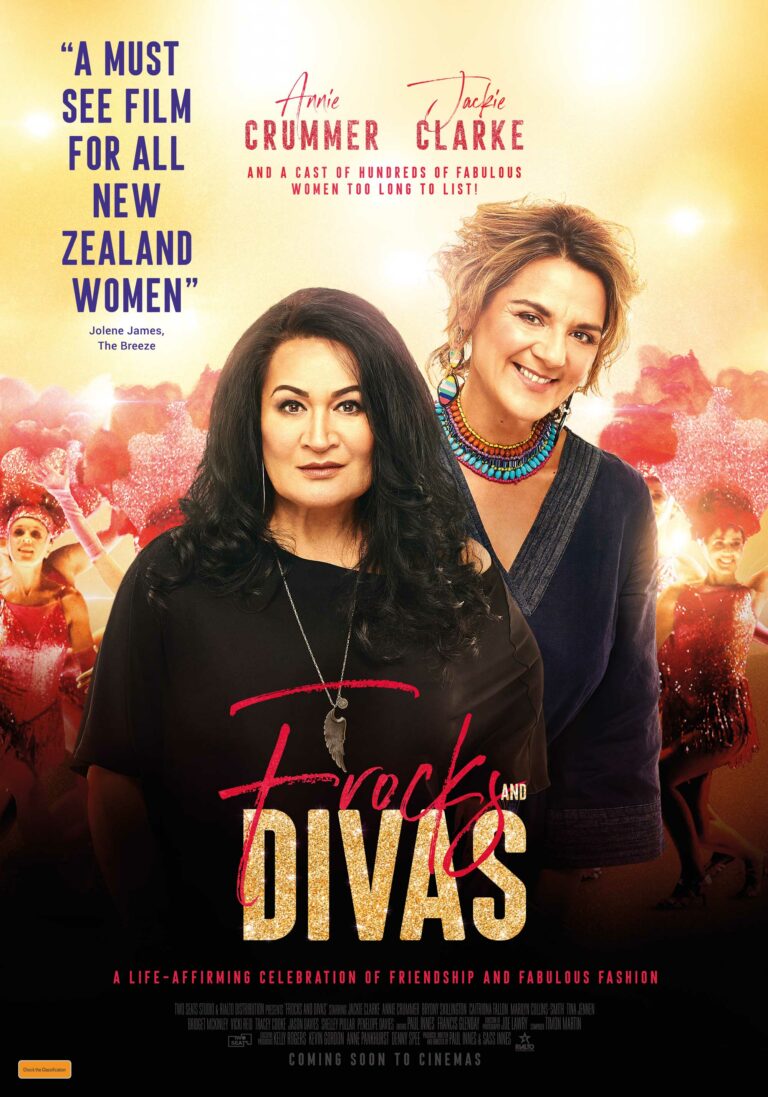 Synopsis
Frocks and Divas is a fun, frivolous and fabulous journey of the extraordinary women who perform at the Tarnished Frocks and Divas Festival.
There are currently no cinemas in Australia showing this film.
You appear to be abroad! Cinemas are available in New Zealand and Australia only. You can view them with the toggle buttons above.
Scroll to view more