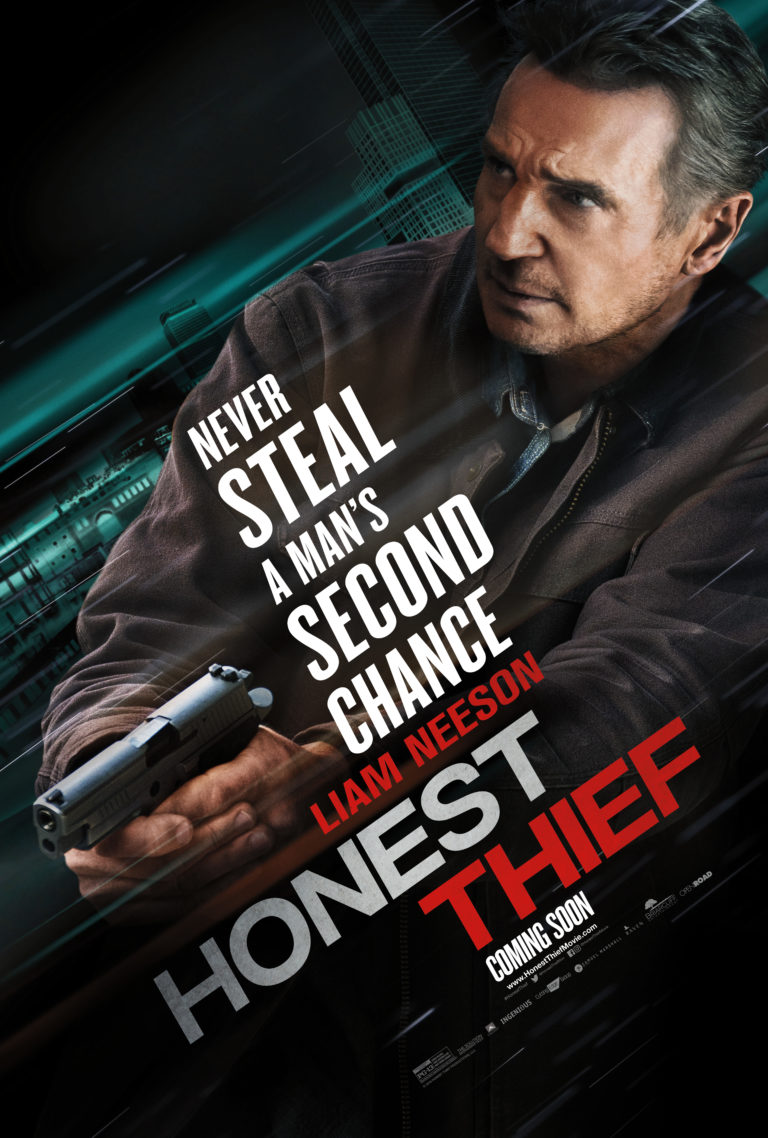 Liam Neeson
Kate Walsh
Jai Courtney
M Violence and coarse language
Synopsis
Wanting to lead an honest life, a notorious bank robber turns himself in, only to be double-crossed by two ruthless FBI agents.
There are currently no cinemas in Australia showing this film.
You appear to be abroad! Cinemas are available in New Zealand and Australia only. You can view them with the toggle buttons above.
Scroll to view more