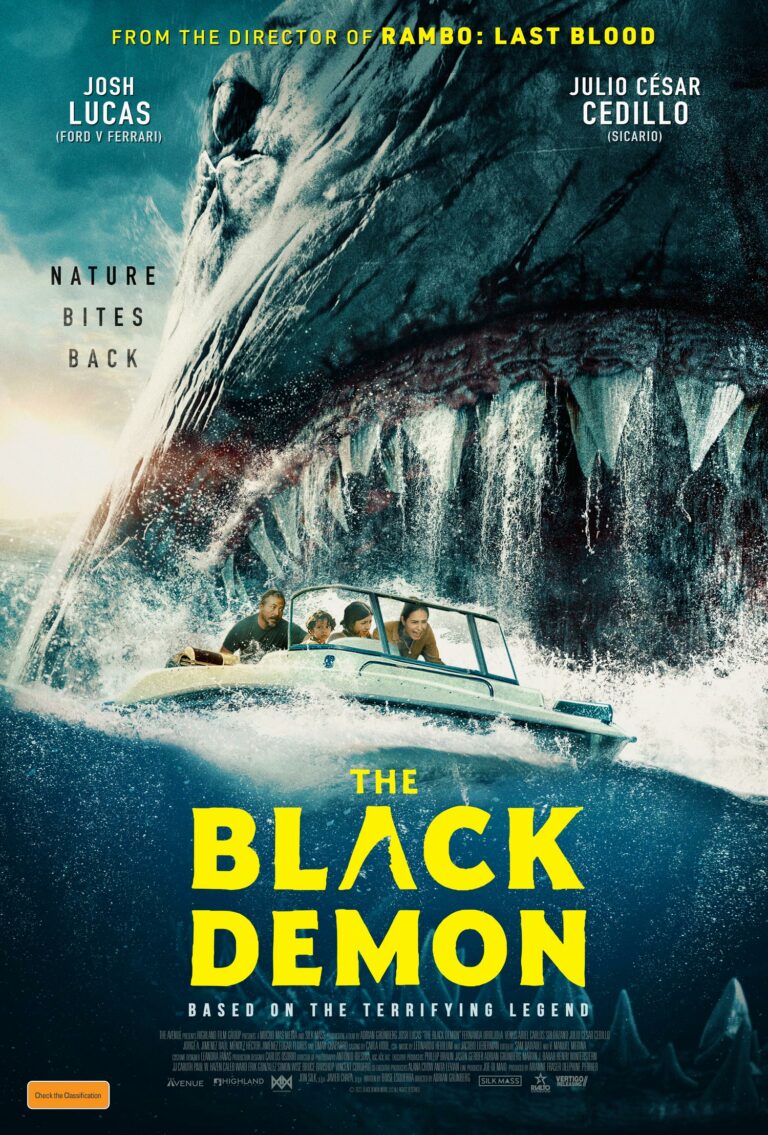 Josh Lucas
Fernanda Urrejola
Synopsis
Oilman Paul Sturges' idyllic family vacation turns into a living nightmare when they encounter a gigantic megalodon shark that will stop at nothing to protect its territory. Stranded and under constant attack, Paul and his family must somehow find a way to get back to shore alive before it strikes again.
There are currently no cinemas in New Zealand showing this film.
You appear to be abroad! Cinemas are available in New Zealand and Australia only. You can view them with the toggle buttons above.