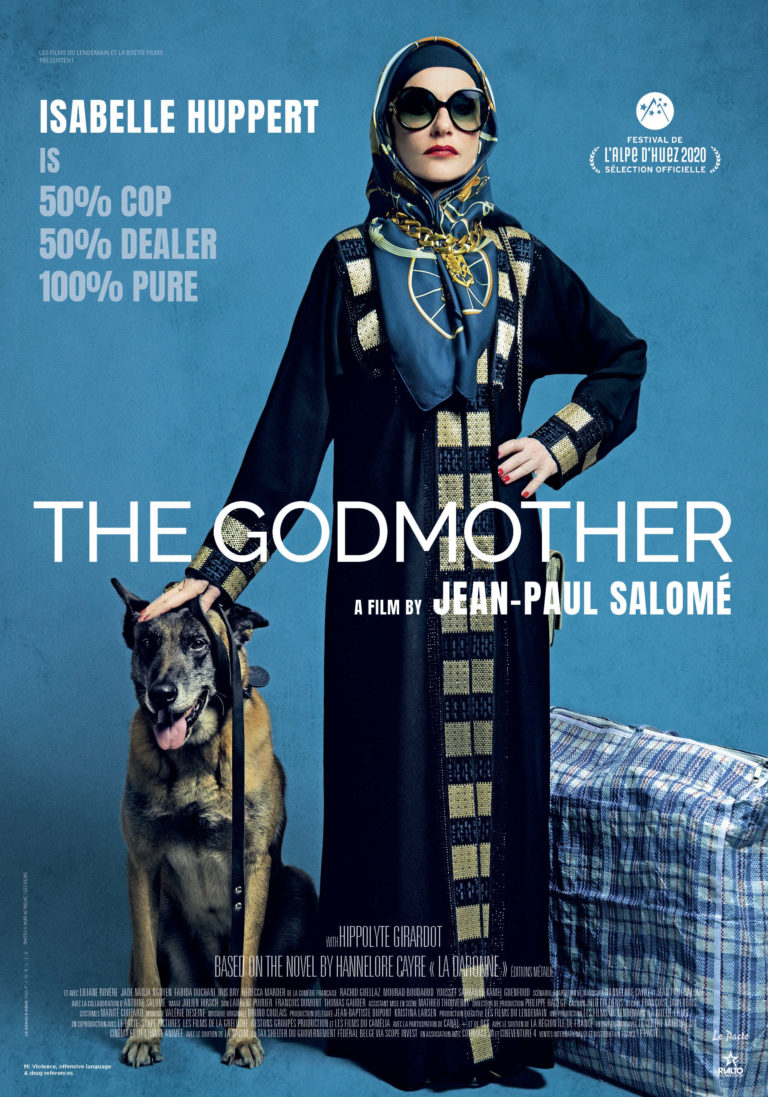 Isabelle Huppert
Hippolyte Girardot
Farida Ouchani
Synopsis
The effervescent Isabelle Huppert returns in The Godmother, where the gritty realism of Breaking Bad meets the stoner comedy of a Seth Rogen movie.
There are currently no cinemas in New Zealand showing this film.
You appear to be abroad! Cinemas are available in New Zealand and Australia only. You can view them with the toggle buttons above.