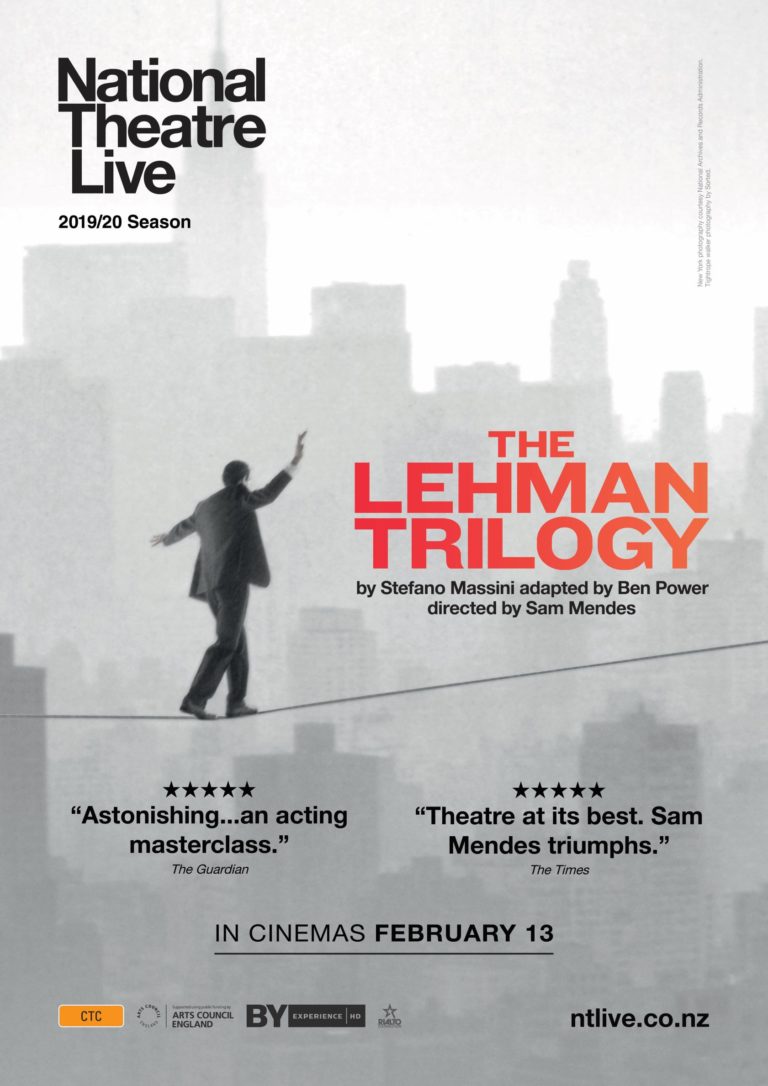 The Lehman Trilogy
The story of a family and a company that changed the world, told in three parts on a single evening.
Academy Award-winner Sam Mendes (American Beauty, Skyfall, The Ferryman) directs Simon Russell Beale, Adam Godley and Ben Miles who play the Lehman Brothers, their sons and grandsons.
On a cold September morning in 1844 a young man from Bavaria stands on a New York dockside. Dreaming of a new life in the new world. He is joined by his two brothers and an American epic begins.
163 years later, the firm they establish – Lehman Brothers – spectacularly collapses into bankruptcy, and triggers the largest financial crisis in history.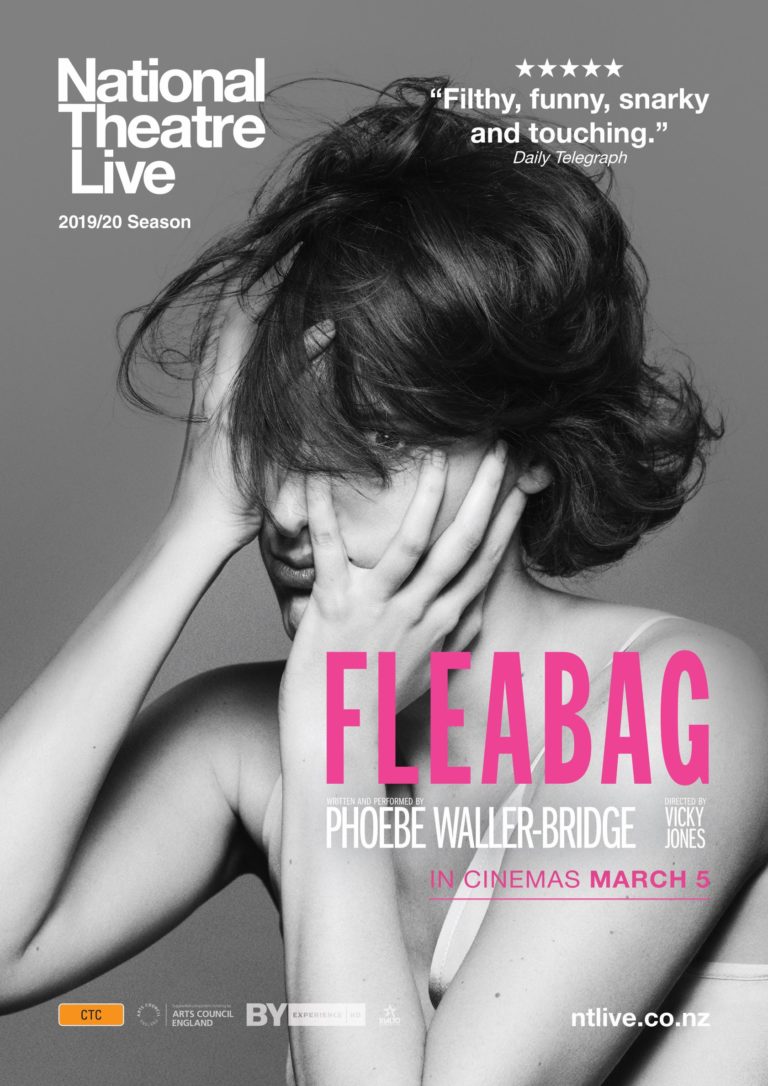 Fleabag
See the hilarious, award-winning, one-woman show that inspired the BBC's hit TV series Fleabag.
Written and performed by Phoebe Waller-Bridge (Fleabag, Killing Eve) and directed by Vicky Jones, this 67 minute play is a rip-roaring look at some sort of woman living her sort of life.
Fleabag may seem oversexed, emotionally unfiltered and self-obsessed, but that's just the tip of the iceberg. With family and friendships under strain and a guinea pig café struggling to keep afloat, Fleabag suddenly finds herself with nothing to lose.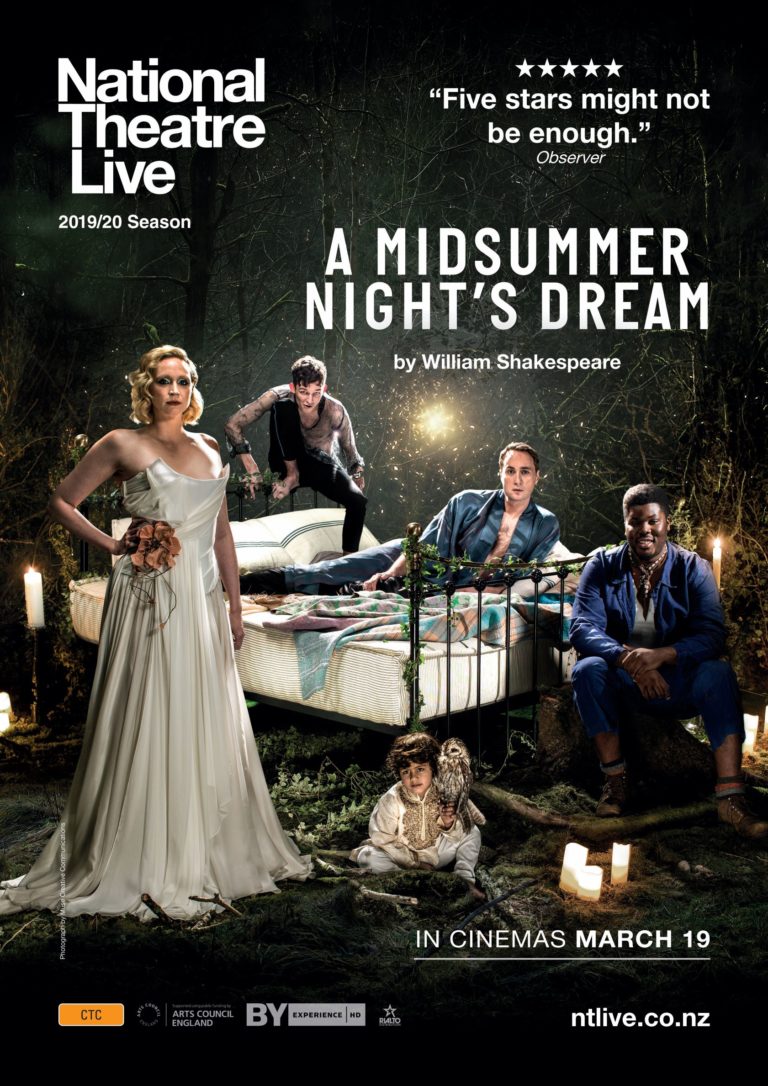 A Midsummer Night's Dream
A feuding fairy King and Queen of the forest cross paths with four runaway lovers and a troupe of actors trying to rehearse a play. As their dispute grows, the magical royal couple meddle with mortal lives leading to love triangles, mistaken identities and transformations… with hilarious, but dark consequences.
Shakespeare's most famous romantic comedy will be captured live from the Bridge Theatre in London. Gwendoline Christie (Game of Thrones), Oliver Chris (Green Wing, NT Live: Young Marx), David Moorst (NT Live: Allelujah!) and Hammed Animashaun (The Barber Shop Chronicles) lead the cast as Titania, Oberon, Puck and Bottom.
Directed by Nicholas Hytner, this production of A Midsummer Night's Dream will build on the success of his immersive staging of Julius Caesar (NT Live 2018). The Bridge Theatre will become a forest – a dream world of flying fairies, contagious fogs and moonlight revels, surrounded by a roving audience following the action on foot.